Est. 1981
Legendary Green-Timber Hunting.
the story
From beginning to now.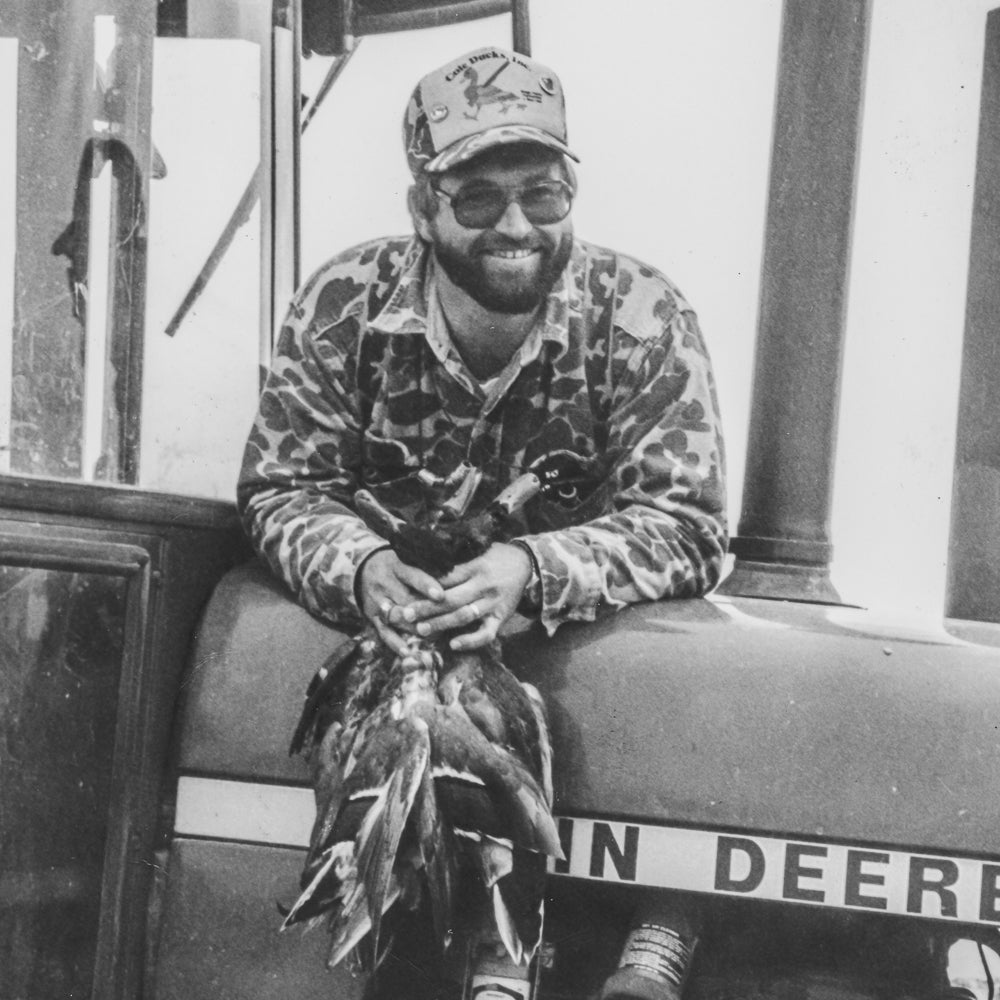 The Beginning
Two Rivers Duck Club was founded by Rick Hampton in 1981 as a commercial duck guiding service offering day hunts to local and out-of-state hunters.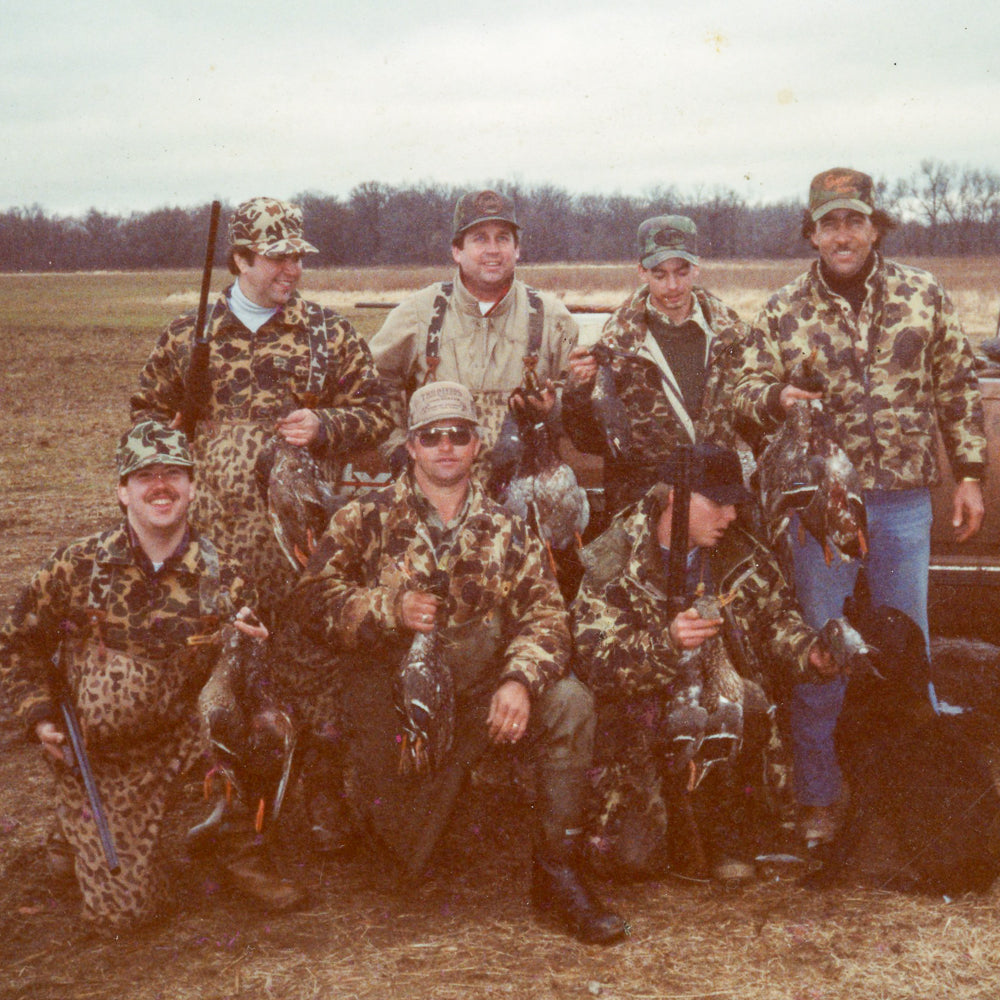 Commercial Duck Guiding Service: 1980s
With the help of Rick's three sons and several key guides, hunts to local and out-of-state hunters were offered.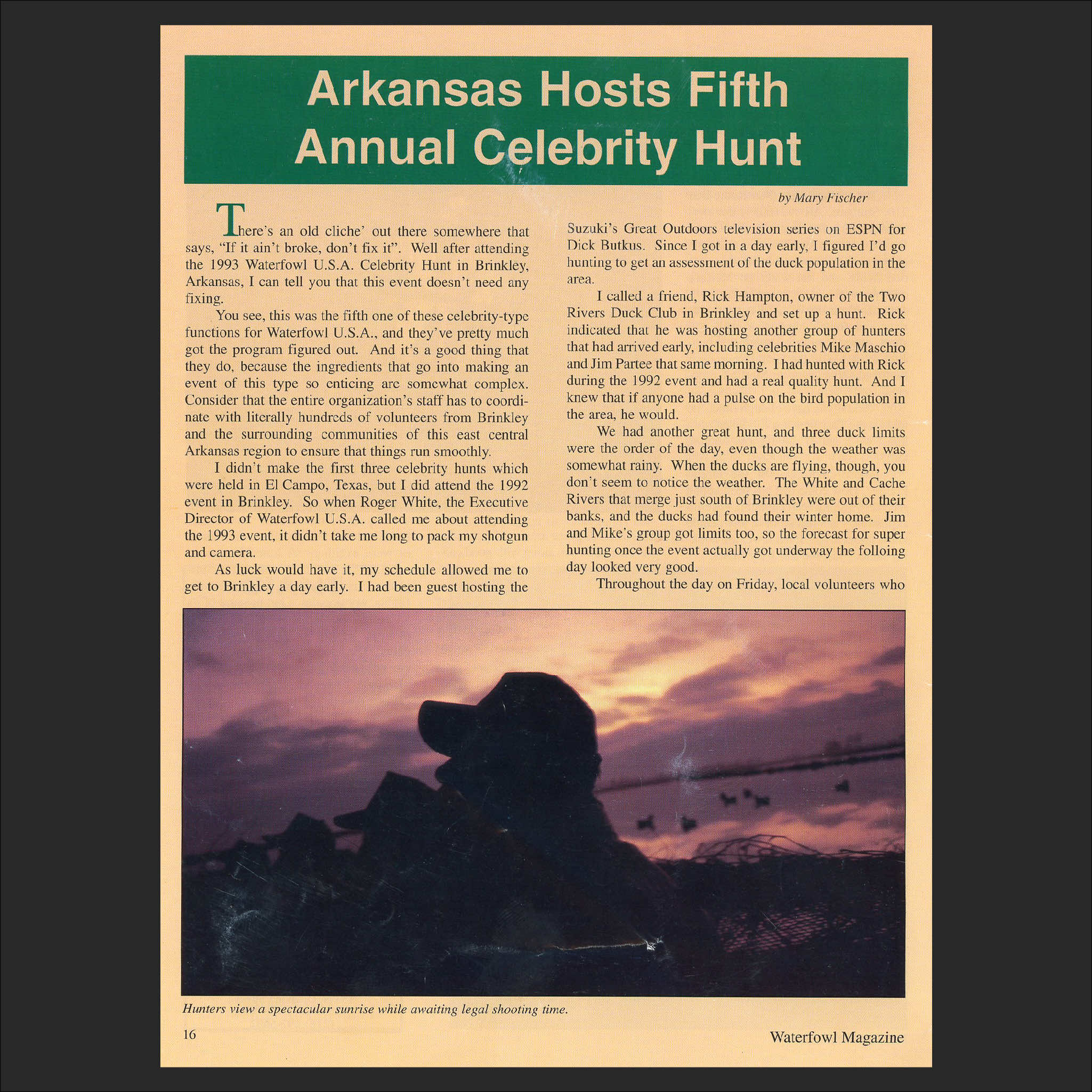 Annual Celebrity Hunt: 1990s
The prime status of the club hosted baseball heroes, NFL pros, actors and brought the biggest names in outdoor media for a good cause and to experience what the hunt is about at Two Rivers Duck Club.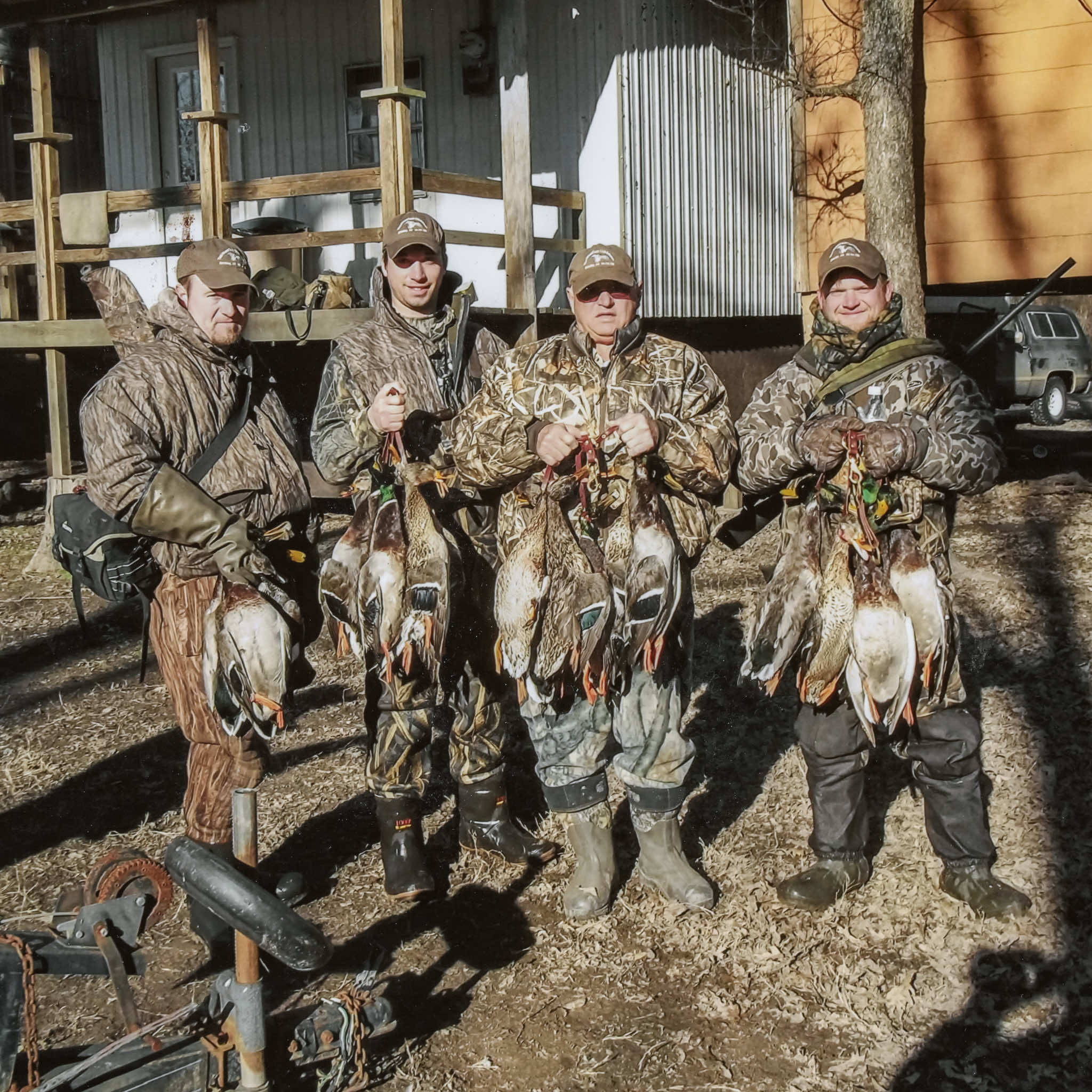 The Switch to a Private Duck Club: 2010
After 19 years of commercial guiding, the club restructured its operations to offer a limited number of annual memberships to select individuals. The quality of the hunting and annual harvest numbers improved significantly.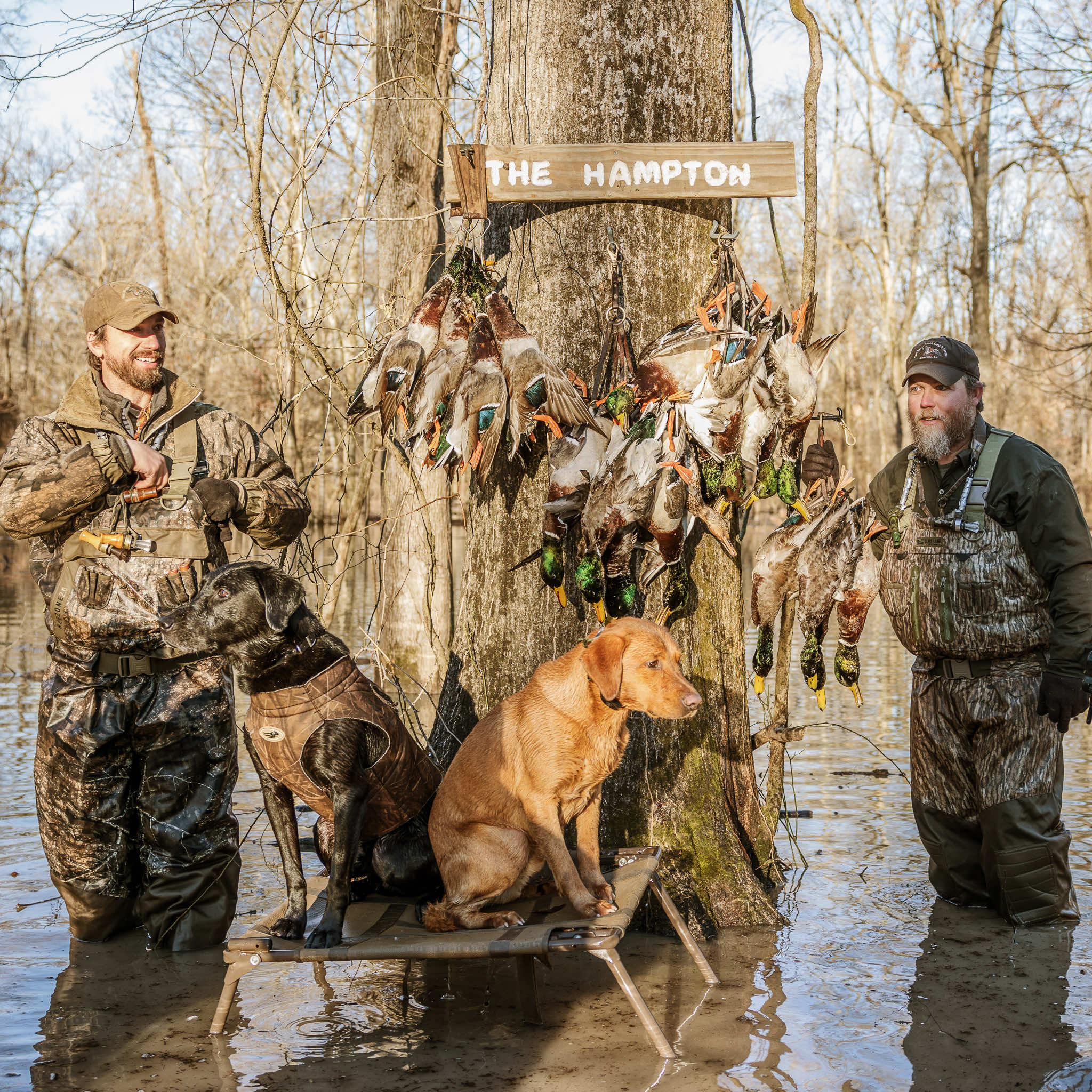 Conservation & ACEP: 2015
Approximately 2,000 acres of the property were converted to moist-soil units & planted hardwoods via easement programs with the NRCS. Today, hunters at Two Rivers enjoy the same legendary green-timber hunting that they did 40 years ago. The bottoms of the Cache River, White River & Bayou Deview continue to host large numbers of migrating mallards in the fall & winter, just like they did thousands of years ago.
Experience
The Hunt.
Videos and photos showing hunts from past seasons. More coming this 2022-2023 Arkansas duck season. Stay tuned.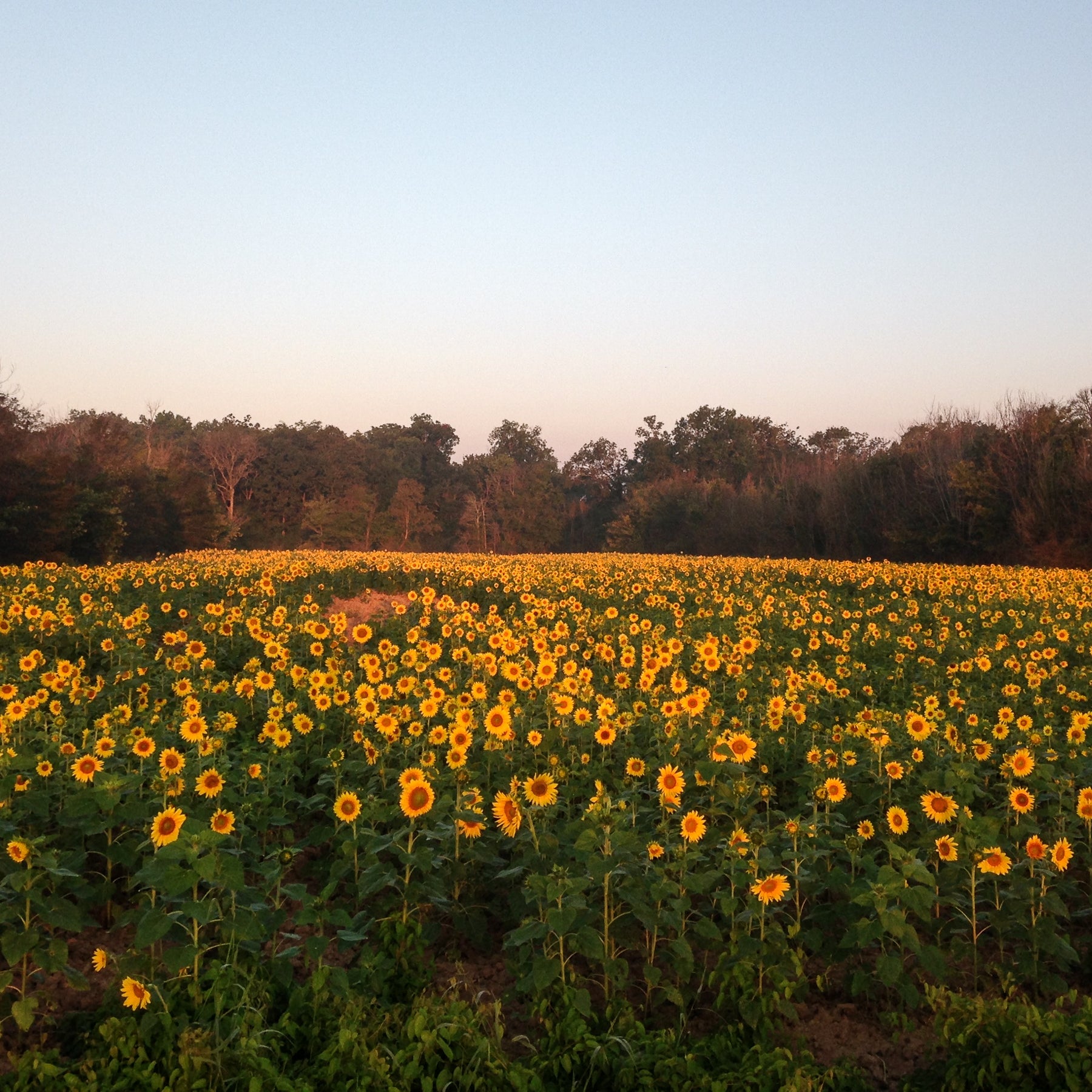 It never ends
Land Projects.
See what land development & management projects are going on at Two Rivers to create important wintering waterfowl habitat.
Not just about the hunt
Conservation.
According to the U.S. Fish & Wildlife Service, Two Rivers and the surrounding areas are used as the primary wintering grounds for approximately 50% of all mallards migrating through the Mississippi Flyway. With aggressive habitat management, public-private partnerships and federal conservation programs, we aim to keep it that way.
We shall never achieve harmony with land, any more than we shall achieve absolute justice or liberty for people. In these higher aspirations the important thing is not to achieve, but to strive.